Studio Location: Woodruff Road
Take Kindermusik classes or music lessons at our studio location on Woodruff Road
If you live in the Woodruff Road area of Greenville, or in the surrounding areas of Simpsonville, SC, or Mauldin, SC, our Woodruff Road location is likely to be the most convenient for you. Our commercial studio location is in the Classic Corner Shopping Center at 1622 Woodruff Road near Ace Hardware and Publix, and not too far from The Fresh Market.
Whether you're bringing your little one to Kindermusik classes, your young beginning to group music classes, or it's your school-age child or yourself taking music lessons, you'll love how you are inspired, connected, valued, happy, and loving your music lessons at Piano Central Studios. Our music teachers love teaching and they love teaching their PCS students!

When you come to our Woodruff Road location, you'll find a large, comfortable waiting room, our Kindermusik room, and multiple studios where our music lessons take place Monday through Friday.
Even though our office is off-site, you can schedule a call and we'll call you back at the time you've chosen. Or, you can give us a call at 864-232-5010 or send us a note through our contact form. We'll get right back to you, answer your questions, ask a few of our own, and then get you started in music lessons right away!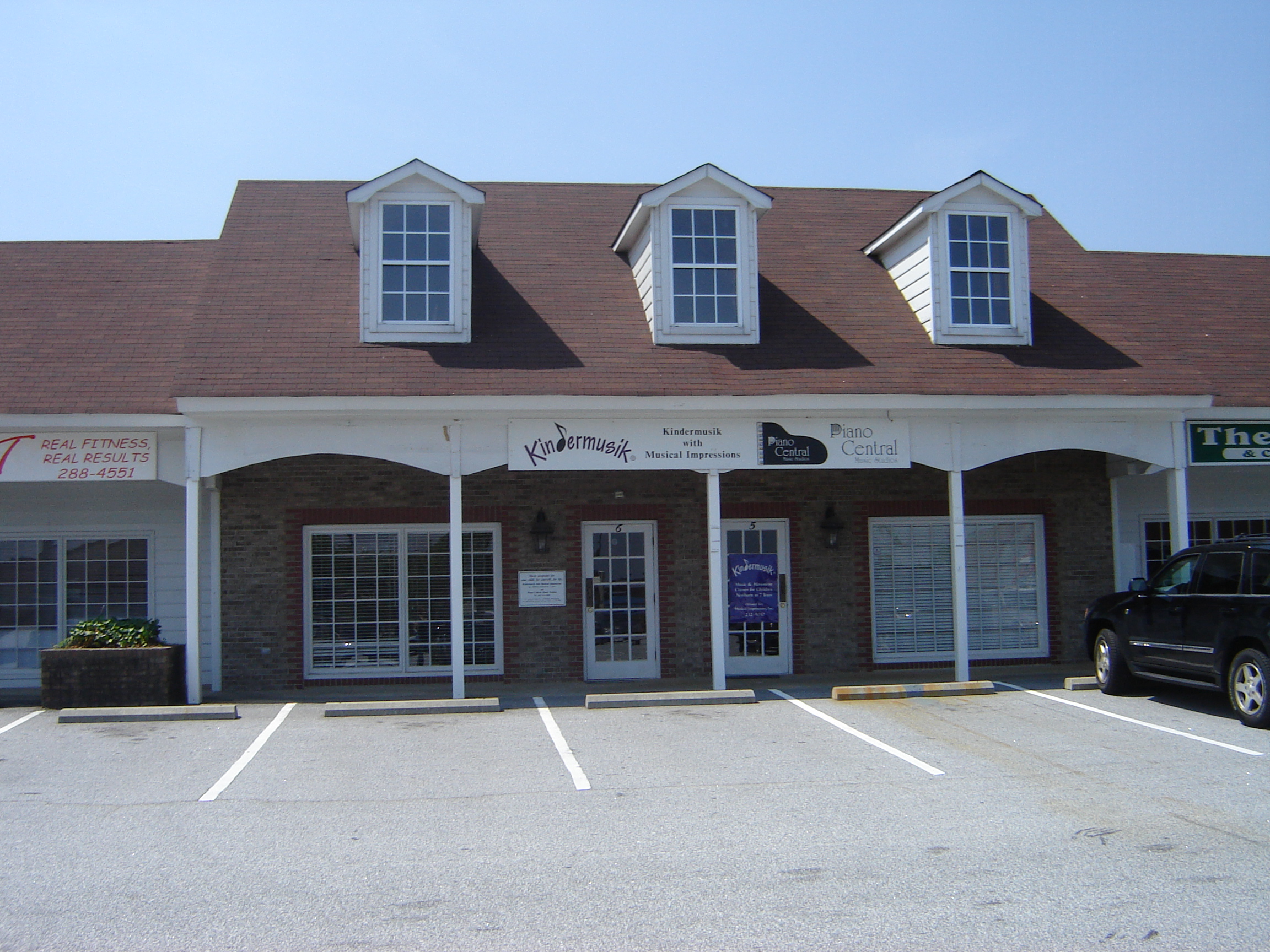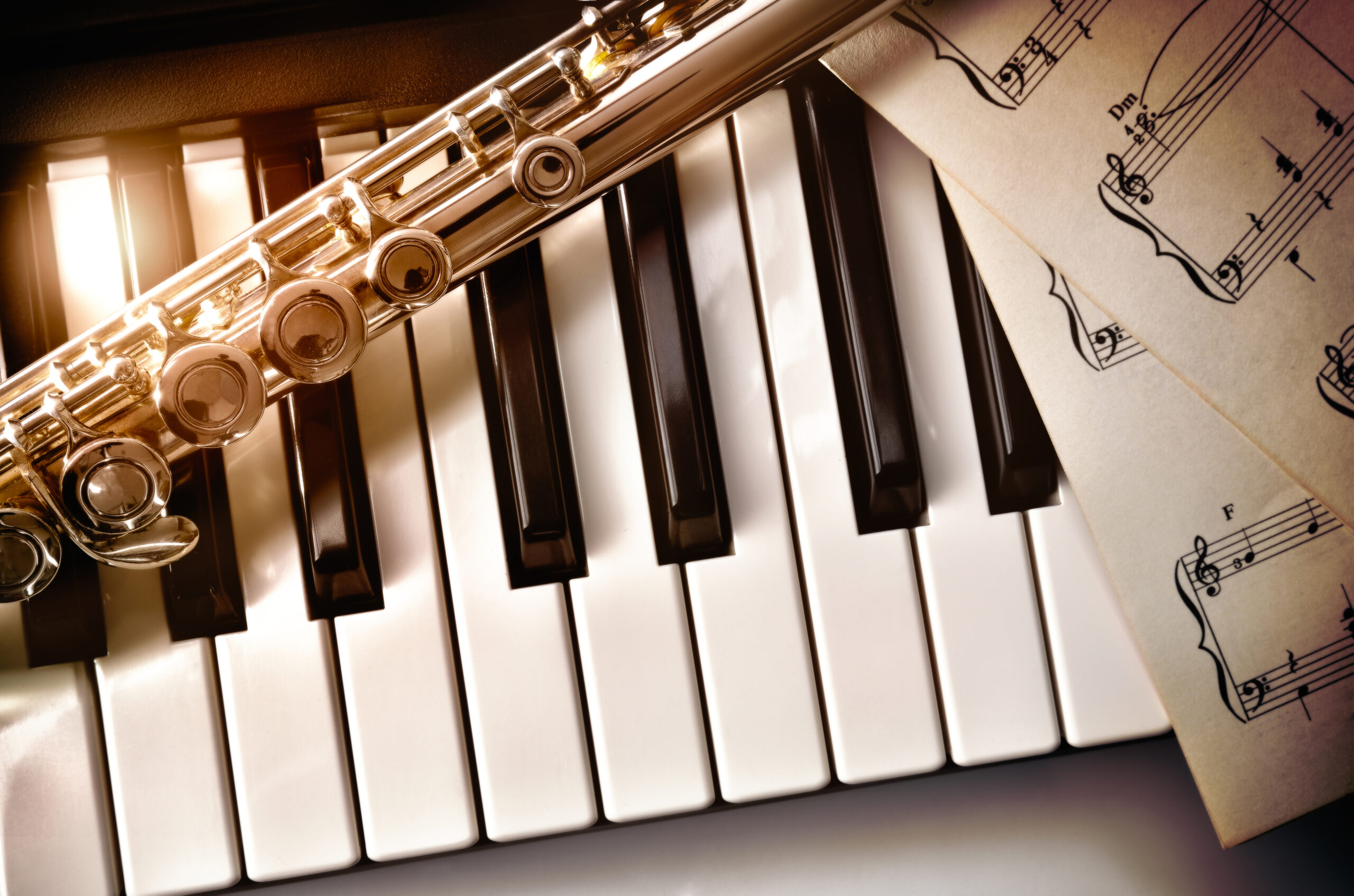 Kindermusik, Piano, Voice, Violin, Viola, Cello, Flute, Guitar, Ukulele Lessons & More!

From babies to school-age students to adults, anyone can learn to love and enjoy music lessons at Piano Central Studios, while also reaping a wealth of benefits that only singing or playing an instrument can provide.
Most of our school-age to adult students take private lessons, but we start our littlest musicians out in our Kindermusik program, where students blossom in our kids music classes in our Greenville, SC area locations. We also offer beginning Group Classes for ages 6 to 9 years.