Strings Lessons in Greenville, SC
Do you love the sound of the violin, viola, cello, or bass? Have you been thinking of taking lessons? Here at Piano Central Studios, we can take you from a brand-new beginner to a skilled and successful musician.
Students ages 6 to 9 years can start with group strings classes, and any student from age 6 to adult can take private lessons in our Greenville, SC, and surrounding area studio locations.
Start as a beginner or add lessons to improve your abilities
Beginning students as young as age 6 or even adults can take strings lessons. Whether it's learning a new musical skill or taking lessons to improve your musical abilities, taking music lessons at Piano Central Studios will not only accelerate your progress, but will also inspire a love for playing your instrument.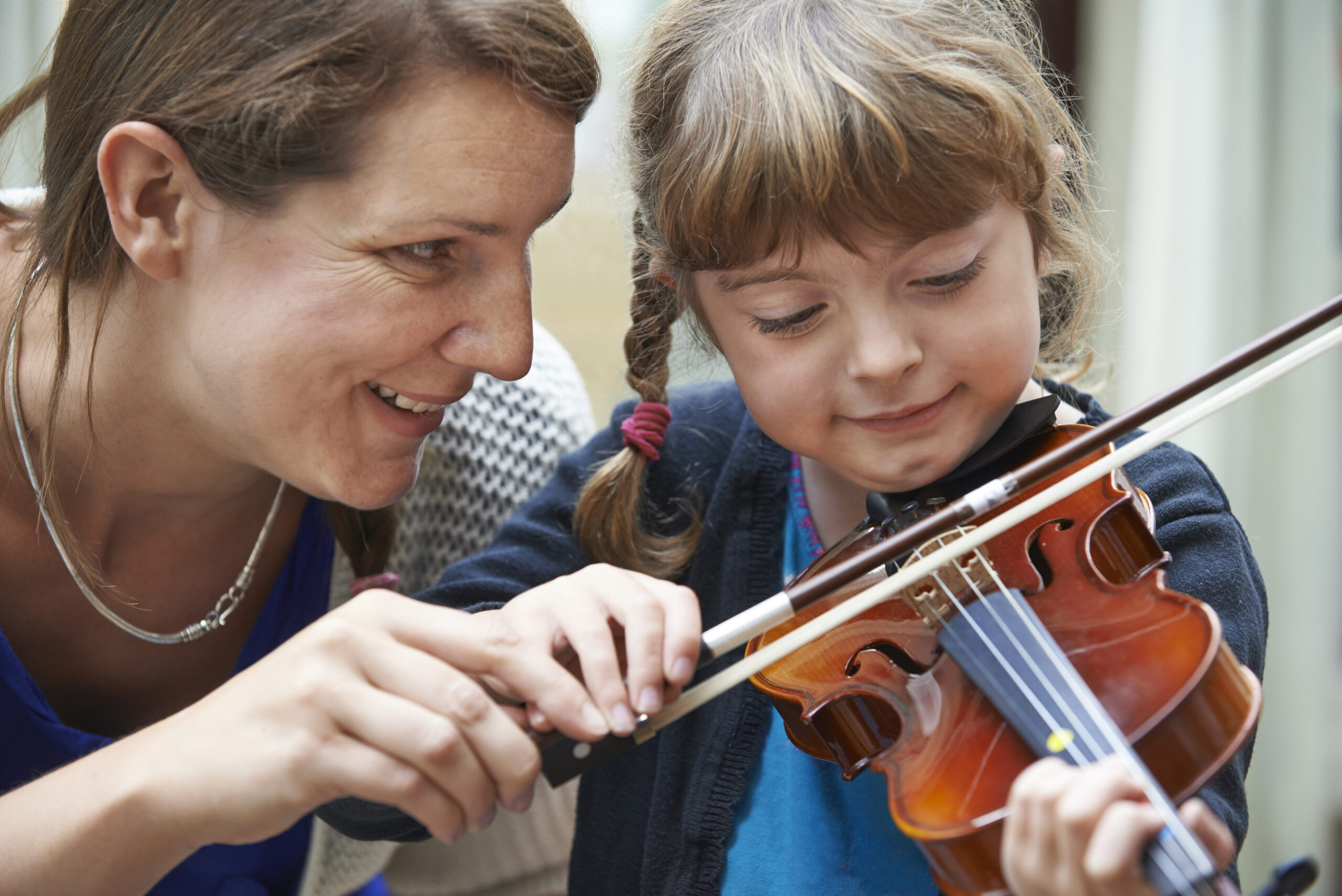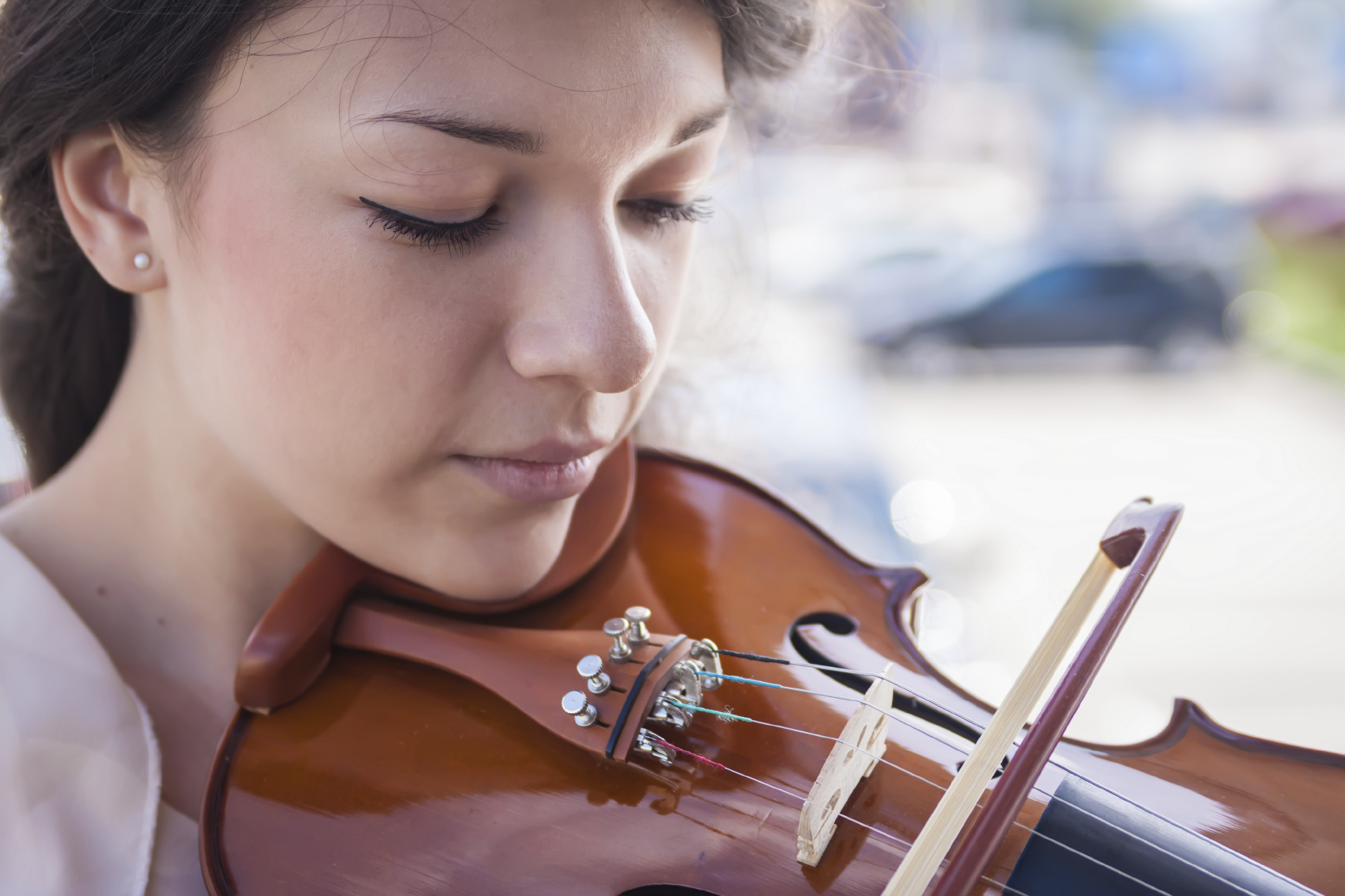 Take group or private music lessons on any of these string instruments:

Group Strings Classes for ages 6 – 9 years:
• Studio Strings – Violin
• Studio Strings – Cello

Private Strings Lessons for ages 6 – adults:
• Violin
• Viola
• Cello
• Double Bass
Benefits of Strings Lessons at Piano Central Studios
Because string instruments come in all sizes, even a very young child can start taking violin or cello lessons. We recommend that any young beginner be at least 6 years old when signing up for lessons, and we encourage parents to be aware of the commitment they will need to make to help and support their young beginner in the first year or two.
With caring, experienced strings teachers to guide and encourage you every step of the way, you'll find an experience at Piano Central Studios that keeps you motivated and successful in playing your instrument. You'll gain knowledge of basic music theory, learn how to practice effectively, and fine-tune the technique and skills that will make playing your string instrument a joy.
In addition, the program at Piano Central Studios offers each of our students the opportunity to grow as musicians, share their music with others, and be recognized and rewarded for their progress.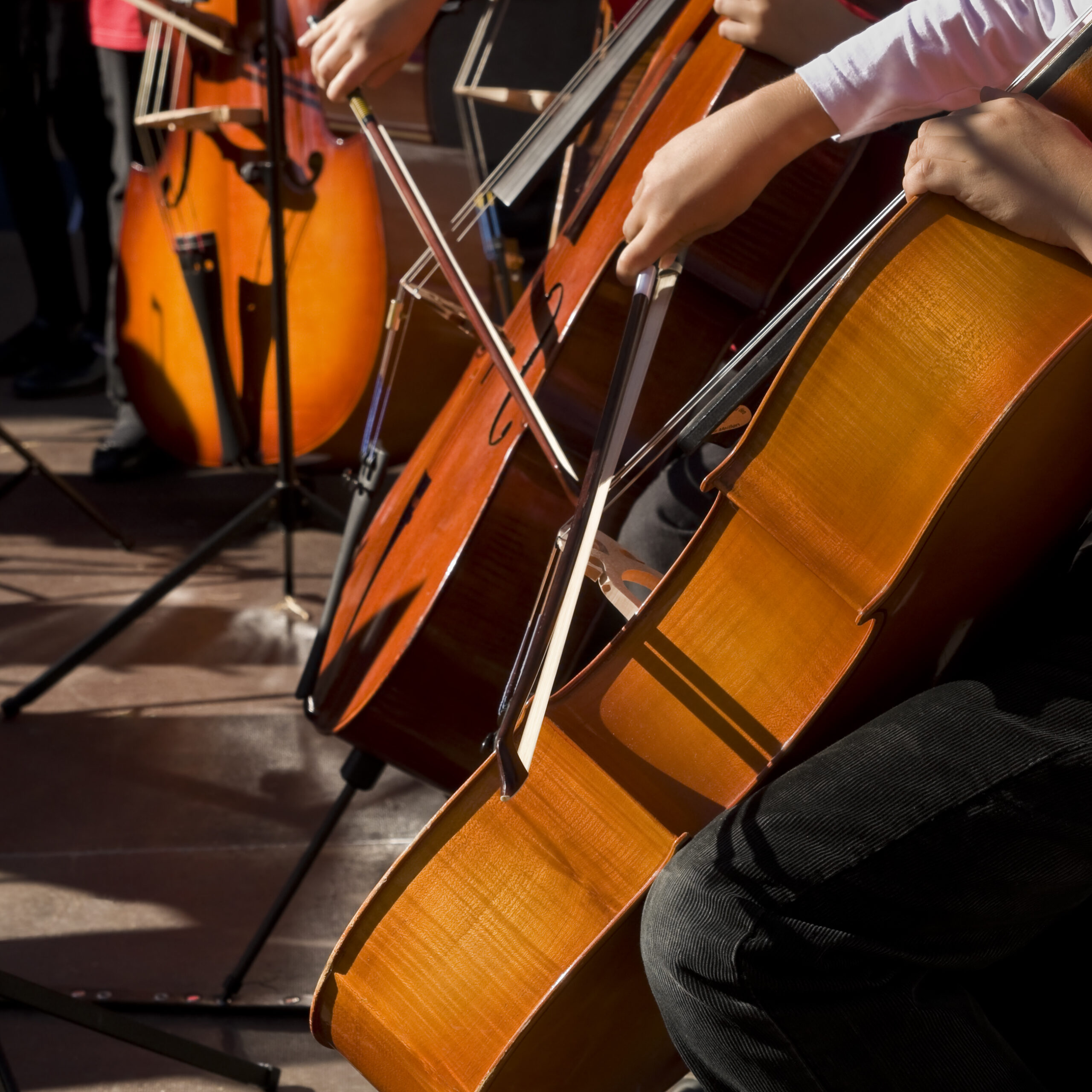 Strings Lessons for now… Music for the rest of your life!

There's something special about playing the violin, viola, cello, or bass. All of these string instruments are beautiful solo instruments but playing a stringed instrument also gives you many opportunities to play or perform collaboratively in small trios, quartets, ensembles, and school or church orchestras.

Playing a stringed instrument is something you will use and enjoy through the school years and into adulthood. You can carry your instrument with you wherever you go – in your hands and in your heart!