Explore our
Music Classes
Explore our
Music lessons shouldn't just be about notes and pitches or practices and performances. Here at Piano Central Studios, you'll find that taking music lessons is about discovering the love of a lifetime, flourishing in a nurturing and motivating environment, and developing skills to enjoy making music for the rest of your life.
Explore our
Music Classes
Explore our
For us, music lessons aren't just about notes and pitches or practices and performances. Here at Piano Central Studios, you'll find that it's about discovering the love of a lifetime, flourishing in a nurturing and motivating environment, and developing skills to enjoy making music for the rest of your life.
About Us
Since 1979, we've been inspiring students of all ages, from newborns to adults, to discover the amazing power that music has to nourish hearts and minds—creatively, academically, socially, cognitively, and more—for now and for life.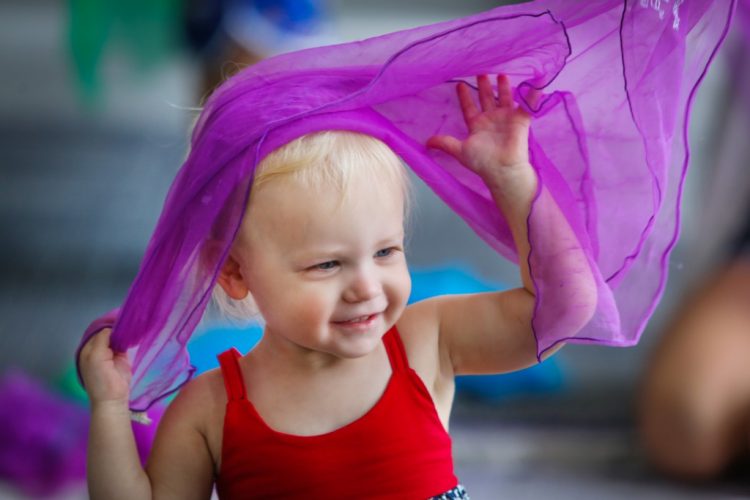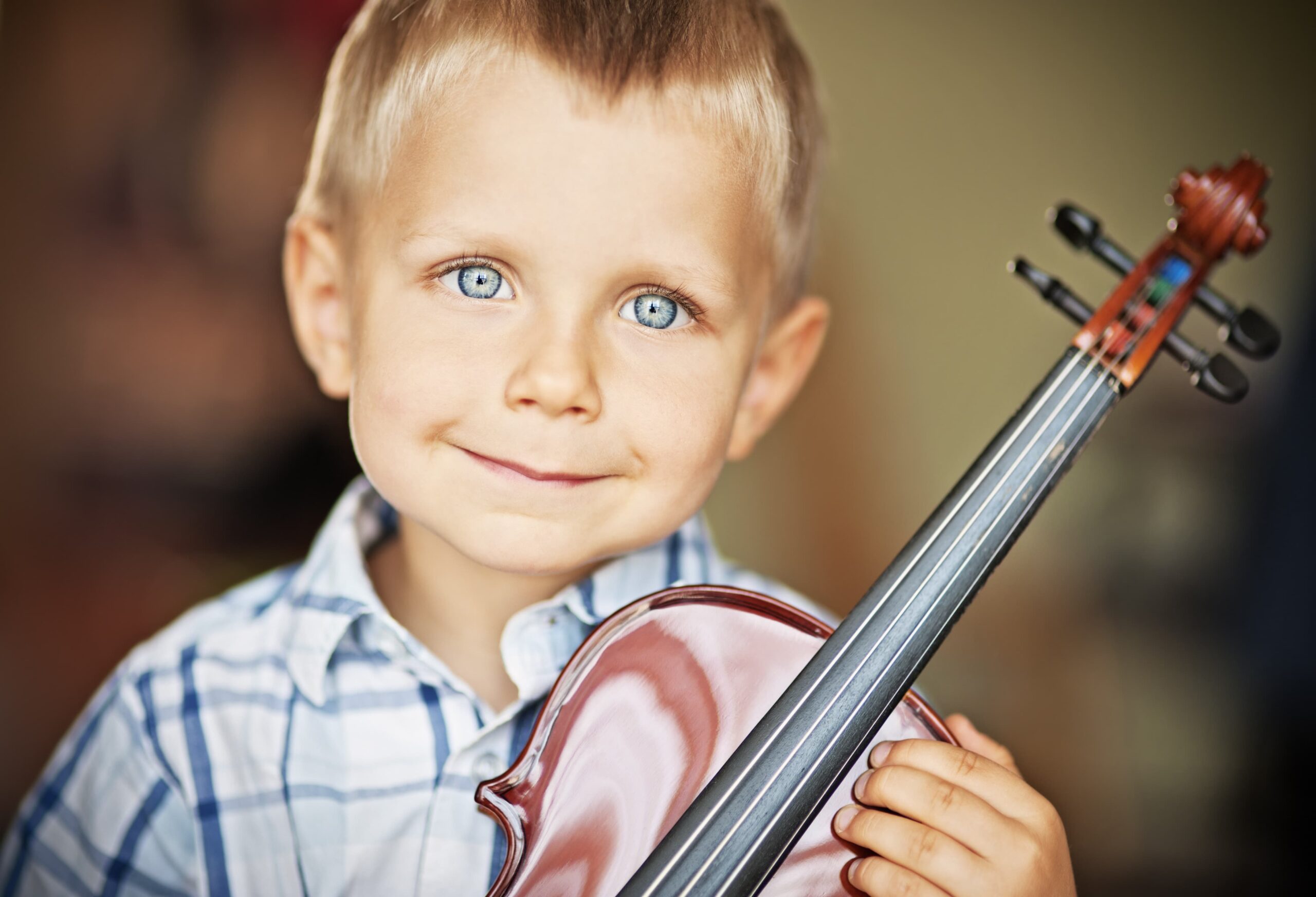 Music Lessons for All
Taking music lessons and learning to sing or play an instrument can truly offer powerful, life-changing benefits to music students of all ages. 
Having a musical ability is truly a gift for life and finding the right music teacher who can inspire and develop those abilities to their fullest can be a challenge.
You want a teacher with the right personality and the best training.  Someone who has been vetted and carefully hired, but most importantly, someone who puts their whole heart into being the kind of music teacher who inspires a love for music while also helping their students make huge leaps of progress.
Here at PCS, we've done the hard work for you.  We've not only assembled a team of outstanding music teachers, but we've curated a unique program that gives our music students the support and motivation for success and maximum progress
At Piano Central Studios, you'll find music classes for everyone in the family, including Kindermusik classes for babies to big kids; kids' music classes for beginning students ages 6 to 9 years; and private music lessons for students ages 6 to adult.  Our Greenville, SC, area locations make scheduling your music lessons convenient too!
No matter what kind of music lessons you are looking for, we can help you get started at any time – even in the middle of the month. 
What our PCS Families have to say
"Both of my children love Kindermusik, and I can't imagine not having them enrolled."
"My daughter Jade Rose doesn't know life without Kindermusik. She began at 11 months old and at 3 now eagerly looks forward to her classes each week. Music is an important part of life, and we wanted her to experience that early. Her teacher has a special way of reaching out to every child on his or her own level, and I have no doubt that Kindermusik classes have gone a long way to expanding her cognitive skills."
"PCS provides a fun, educational experience that gives a child building blocks for future learning."
"The program is holistic and teaches so much more than playing an instrument or learning to sing. Our child has learned so much from his teacher about theory and composers, and he is excited to keep on learning even more."
"Kindermusik has been a great experience for my little boy. He started the program many years ago, and now, he is preparing to graduate Young Child 2. He would hardly participate at all when he began the program, but now, his confidence is amazing. I really feel this is due, in part, to the awesome classroom experience he had at Piano Central Studios through the Kindermusik program. I have also seen his musical abilities explode. He can read some music and recognizes it in print and sound. I really just can't express how much I believe this program has helped him over the years. You will not regret enrolling your child."
"You have no idea what an impact you and Kindermusik have made on Nora. There is NO doubt that her life is enriched because of you and your program!!!"
"Kristen sings all the time - a happy heart sings! If her heart is happy; my heart is happy."
"I am so delighted to see my almost 2-year-old daughter happily skipping around and dancing in Kindermusik class. I'm beginning to see the 'fruit' of sticking with it! I believe Kindermusik is setting a wonderful foundation for my child's musical future."
Fall in Love with Music for the First Time or All Over Again
In addition to our Kindermusik classes for young children, we offer music lessons on a variety of band and orchestra instruments, including strings, percussion, brass, and woodwind instruments. However, some of our most in-demand kids' music classes include piano lessons, voice lessons, guitar lessons, ukulele lessons, and violin lessons.  Of course, any instrumental lessons offered for kids are also available for adult music lessons.
In our 40+ years in business here at Piano Central Studios, the two biggest regrets people have expressed to us over and over again are:
They always wanted to take music lessons but never did.
They took music lessons, but then quit.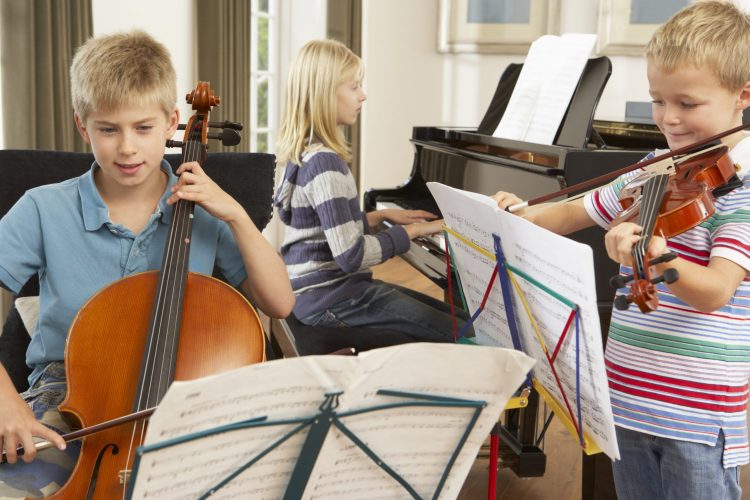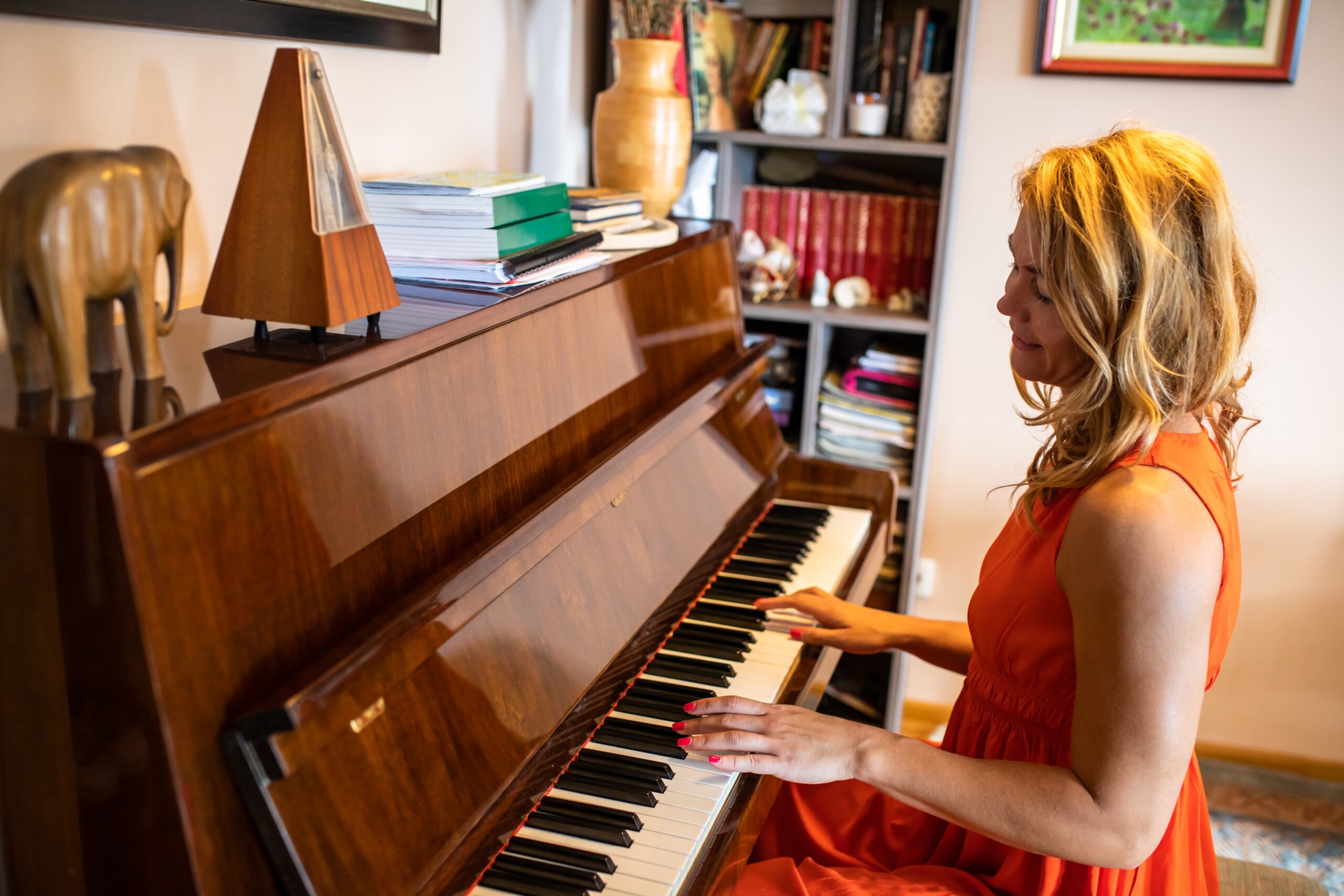 Luckily, it's never too late to start fresh or begin again. With adult music lessons, you can trade that regret for a satisfying and fulfilling hobby you can enjoy for the rest of your life.
And parents, you'll never regret the extra time spent bonding and building memories with your child or giving your child the early advantage that only music classes can offer.

Students at Piano Central Studios love their lessons (and stick with them!) because they enjoy a warm and nurturing environment, a customized learning experience, apps, performances, awards programs, and more! They find that their experience at PCS keeps them motivated and excited about learning music. 
At PCS, you'll find all of the wonderful benefits that music lessons have to offer as you fall in love with taking music lessons… for the first time, or all over again!
Contact Us Today
From our free consultation we give to every prospective student to simple questions and requests, we are here to help!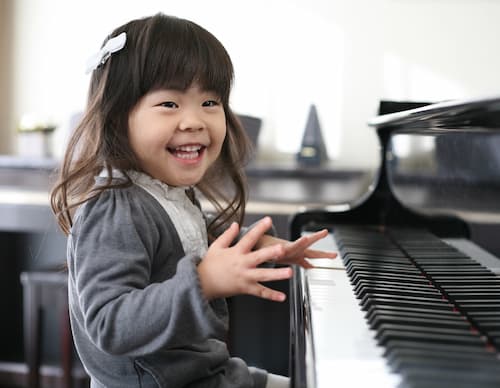 Recent Posts