Specialty Music Lessons in Greenville, SC
Elite Artistry Program
Available by audition only, serious and talented students can excel in our Elite Artistry Program, our accelerated, college-prep private lesson program.
As an Elite Artistry student, you'll thrive under skilled and expert instruction as you pursue a customized course of study in your private music lessons, including major repertoire, advanced theory, technique, and performance skill. 45- and 60-minute weekly private lesson options are available for Elite Artistry students.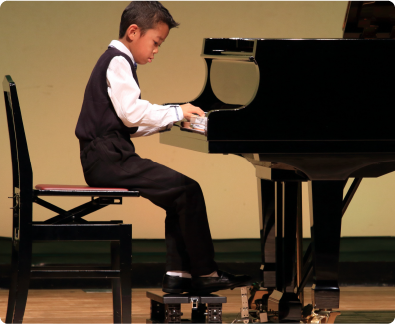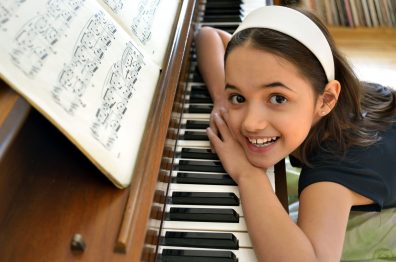 School Locations
PCS is proud to support the fine arts programs at Bob Jones Academy and Christ Church Episcopal School by offering music lessons at school during the school day and after school.
Watch your student thrive academically and musically as you both enjoy the benefits and convenience of our school programs.  Private and group lessons are available.

Music Artistry at BJU
With PCS Music Artistry at BJU, we've made it easy for you to enjoy expert, nurturing music instruction in piano, voice, band instruments, and orchestra instruments – all conveniently located on the campus of BJU on the second floor of the Gustafson Fine Arts Building.
Whether you're a beginner, a hobbyist, or an advanced student, we'll help you find the perfect match with an instructor for your instrument.  Your musical abilities, progress, and love of music will soar as you study with our experienced, qualified Music Artistry instructors.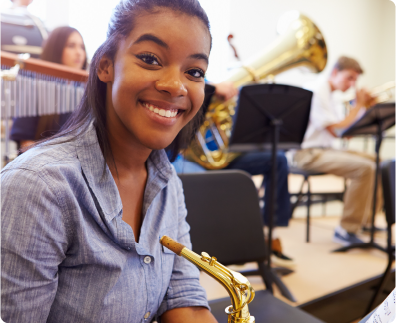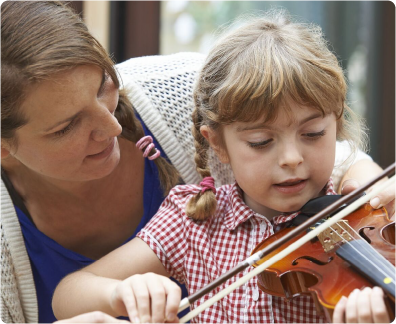 Suzuki Method Lessons
With the Suzuki method, the teacher and parent have equally important roles in the success of your child's music learning and experience. By attending all lessons, supervising daily listening, and practicing with the student, you the parent are an active participant in the learning process.
The teacher, student, and parent form an all-important "triangle" of learning to support the child's musical growth.