Our Story
Piano Central Studios has been nourishing hearts and minds in Kindermusik classes and music lessons for Greenville and Simpsonville families since 1979. What began as a few teaching studios in the back of Piano Central has grown into the largest and oldest community music school in the Upstate touching the lives of thousands of families.
Over the years, we have continued to make it our highest priority to provide that personal touch and special care to each member of our PCS family. Because of that, we've designed a program that is crafted to be a distinctive experience that supports the individual student – achieving goals while growing and thriving along the way.
Nourishing hearts and minds with music making for life.
Be INSPIRED to explore, create, collaborate, share, and persevere towards your full potential as a musician.
Deepen your LOVE FOR MUSIC with every passing year.
Feel VALUED with every interaction and teachable moment as a PCS student.
Be CONNECTED with the entire community at PCS.
Feel confident and HAPPY with unfolding your unique musical potential.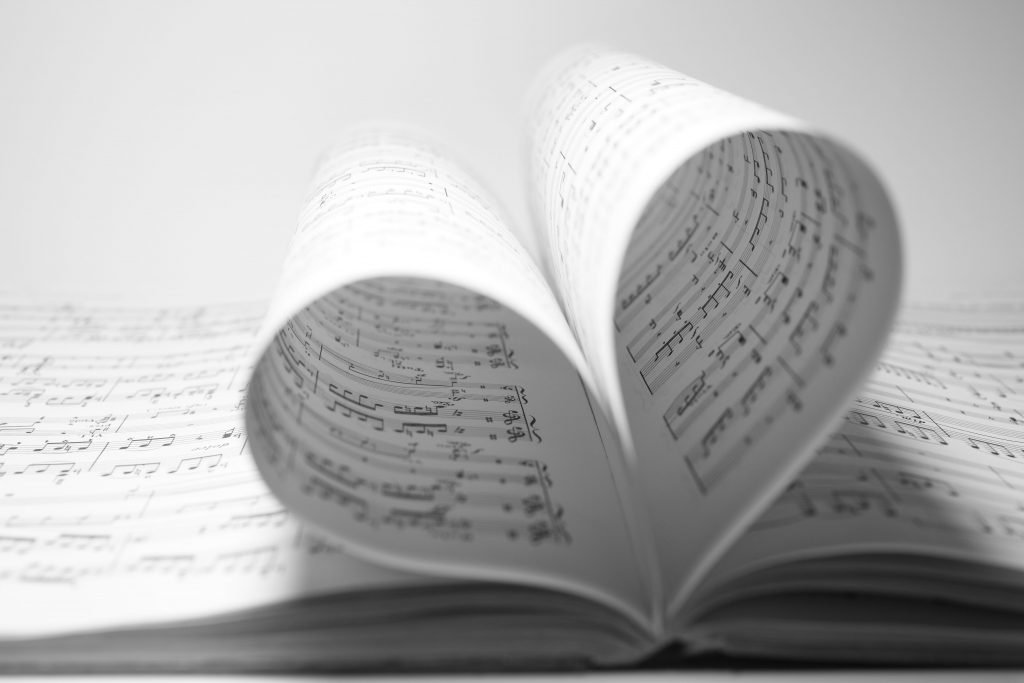 "PCS gives a strong foundation for those seriously interested in going far with their talents, but it can just as easily be an enjoyable program for those just enjoying learning or improving a new skill."

Every student's unique potential should be nurtured and unfolded.

What you love about making music is what you love most about taking lessons.

Your music classes and lessons should be the highlight of your week.

Music lessons should not be the thing you wish you'd never quit.

Learning to make music can change your life for the rest of your life.