Do you love to teach music? We are hiring!
We are always on the lookout to hire music teachers who LOVE teaching, want to make a difference in the lives of others, and would thrive within the supportive and positive environment at our music school.
Our ideal candidate is not only someone who is a capable instructor, but is also a teacher who enjoys connecting with people – students and parents alike.

The heart and soul of what we try to accomplish here is through our incredible and dedicated teachers, as we work together to fulfill our mission to nourish hearts and minds with music making for life.
We are looking for teachers who have a degree in music, excellent interpersonal skills, and a passion for teaching and making a difference in the lives of others through music. The right person for this job is someone who wants to be part of a music school like PCS, is organized and reliable, takes initiative, and is excited about the potential of joining a growing, thriving program like PCS.
As much as possible, we hire for the long-term and seek candidates who could consider committing to PCS for at least 2-3 years or more.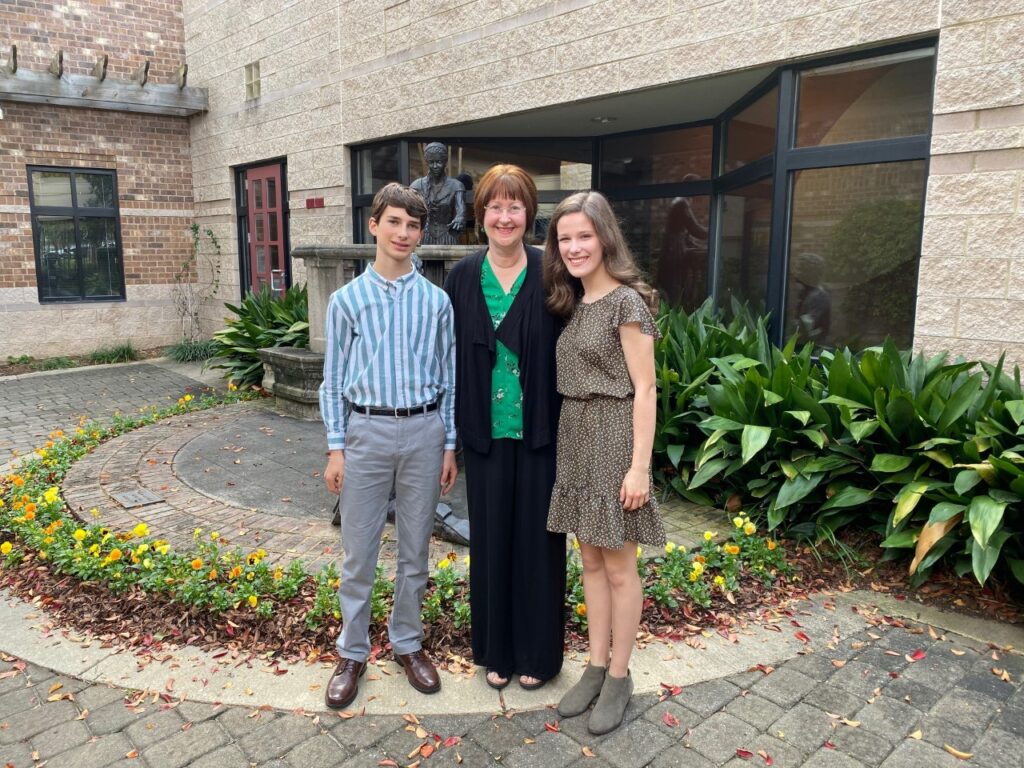 Benefits you'll enjoy as a music teacher at PCS:
-The ability to focus on doing what you love — teaching.  PCS handles all of the administration, billing, collection, and marketing.
-Having someone else grow your studio for you.  PCS invests significant marketing dollars and effort into activity recruiting and retaining students.
-Support and help.  The PCS Offices provide support and assistance both to you and your PCS students.
-Communication.  You'll never wonder about what to expect. PCS communicates regularly with our teachers and our students.
-Done-for-you coordination.  PCS coordinates the yearly calendar, special events, community performances, and recital venues.
-Teaching space. You will enjoy beautiful teaching locations, clean facilities, and reserved studio teaching space.
-A structured program.  Students enrolled at PCS have all kinds of performance opportunities and incentives to help them stay motivated and excited about lessons, all of which are organized and planned for you.
-Studio policies. PCS has studio-wide policies in place that we stand behind and help you enforce. Our policies allow us to treat all of our students fairly while also respecting your time and professionalism as a teacher.
-Training and professional development.  Through teacher workshops, in-person teacher meetings, and online trainings, we motivate and inspire you to grow and improve as a PCS teacher.
-The other teachers at PCS. We have a wonderful team here at PCS who love supporting and helping each other.
-An Owner and Assistant Director with nearly 40 years of combined experience.  You have our personal commitment and dedication to running an exceptional program and to supporting you every step of the way.