Studio Location: Pleasantburg Drive
Take Kindermusik classes or music lessons at our studio location on N. Pleasantburg Drive
If you're looking for Kindermusik classes, beginning group classes, or private music lessons in Greenville, SC, Taylors, SC, or Greer, SC, you'll find what you need at either of Piano Central Studios' two studio locations, but the Pleasantburg Drive location may be the most convenient for you.
You'll be inspired, get connected, feel valued, stay happy, and love your music lessons at Piano Central Studios. Our music teachers love what they do, and it shows!
Students of all ages love the experience they have at Piano Central Studios because our program has been so carefully crafted with YOU in mind. So whether you're new to taking music lessons or you want to improve the musical abilities you already have, contact us now to learn how we can find convenient scheduling with the best teacher match for you.
Located within Piano Central at 757 N. Pleasantburg Drive, our N. Pleasantburg Drive Studio Location is most convenient for families in Greenville, Taylors, and Greer.
In our Pleasantburg Drive location, you'll find a comfortable waiting room, our Kindermusik room, and multiple studios where our music lessons take place Monday through Saturday.
Our office is off-site, but you can schedule a call and we'll call you at the time you choose. Or, reach out to us at 864-232-5010 or through our contact form. We'll get right back to you so that you can get started in music lessons right away!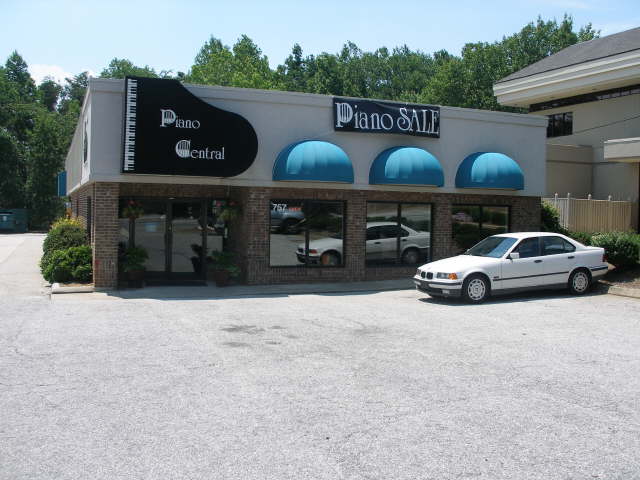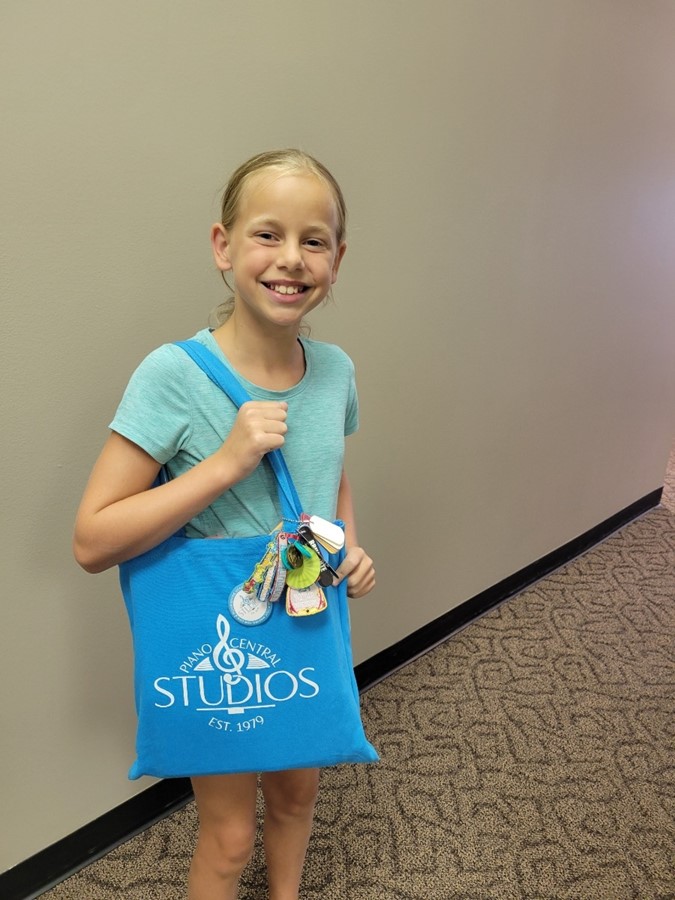 Kindermusik, Piano, Voice, Violin, Viola, Cello, Flute, Guitar, Ukulele Lessons & More!

Students of all ages learn to love and enjoy music lessons at Piano Central Studios, while also gaining the wealth of benefits that only singing or playing an instrument can provide.
Most of our school-age to adult students take private lessons, but we start our littlest musicians out in our Kindermusik program, where students blossom in our kids music classes in our Greenville, SC area locations. We also offer beginning Group Classes for ages 6 to 9 years.