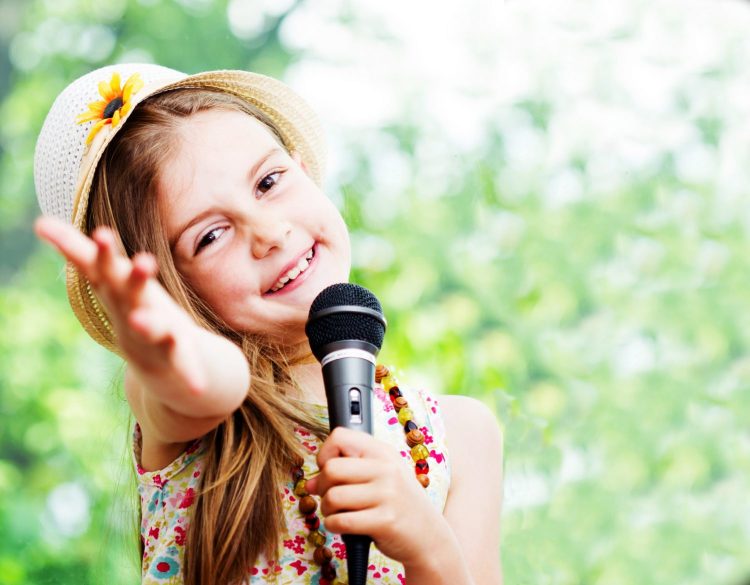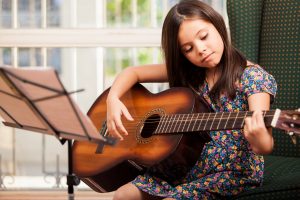 #1 – Thriving with less pressure.
Learn and thrive at a time when there's a lot less pressure from school and regular school year activities.
#2 – More free time to make better progress. Even though summer schedules are busy, there is more free time to fill with practicing, setting goals, and making progress.
#3 – Flexible scheduling. In the summer, you not only get the flexibility of choosing when you take lessons, but you also get the added perk of being able to reschedule lessons as long as you give at least 24 hours' notice. So here at PCS, you get to have your summer lessons AND enjoy your summer too!
#4 – More focus and less distraction. With fewer distractions in the summer, your mind is free to focus on your music and achieving the musical goals that you and your teacher set together. This focus greatly impacts your progress and enjoyment!
#5 – No lost ground to make up come fall. Summer means you "use it, instead of losing it!" Summer students are significantly further ahead come fall then students who take the summer off. This means you can continue moving forward in the fall, instead of having to take a few months to review and catch up.
#6 – Expanded creativity and musicianship skills. Summer is a great time for your creative side to really grow and blossom. Our teachers love expanding your musical skills in composing, improvising, sight reading, and more!
#7 – The PCS Summer Contest! We continue our school-year theme into the summer, but we ramp up the motivation with a school-wide summer contest that encourages practice, sight-reading, and goal setting with the Music Blast category.
Whether you want to enhance a musical skill you already have, learn a new instrument, or get a jump start on your band or orchestra instrument for the fall, you can make the most of your summer with music lessons that are engaging and enjoyable!
Choose the number and length of your lessons and enjoy convenient scheduling at all of our locations, including our Greenville-area and Simpsonville-area studio locations on Pleasantburg Drive and Woodruff Road as well as on the campus of Bob Jones University.
We hope to see you around this summer!