PCS Music Artistry at BJU
Take group classes or private lessons on the campus of Bob Jones Academy and Bob Jones University.
In addition to offering music instruction to students enrolled at Bob Jones Academy, PCS is pleased to partner with Bob Jones University's Division of Music to provide private and group music lessons to school-age students and adult learners living in the upstate community.
Your one-stop shop
With PCS Music Artistry at BJU, we've made it easy for you to enjoy expert, nurturing music instruction provided by University Faculty in piano, voice, band instruments, and orchestra instruments – all conveniently located on the campus of BJU.
In fact, you'll discover your "second home" on the second floor of the beautiful and stately Gustafson Fine Arts Building on the campus of BJU, where PCS Music Artistry is housed.
Dedicated Music Artistry studios quickly become warm and familiar surroundings that foster learning and connection for students, while an inviting parents' lounge with wi-fi access gives adults a comfortable space in which to wait while their child is taking lessons.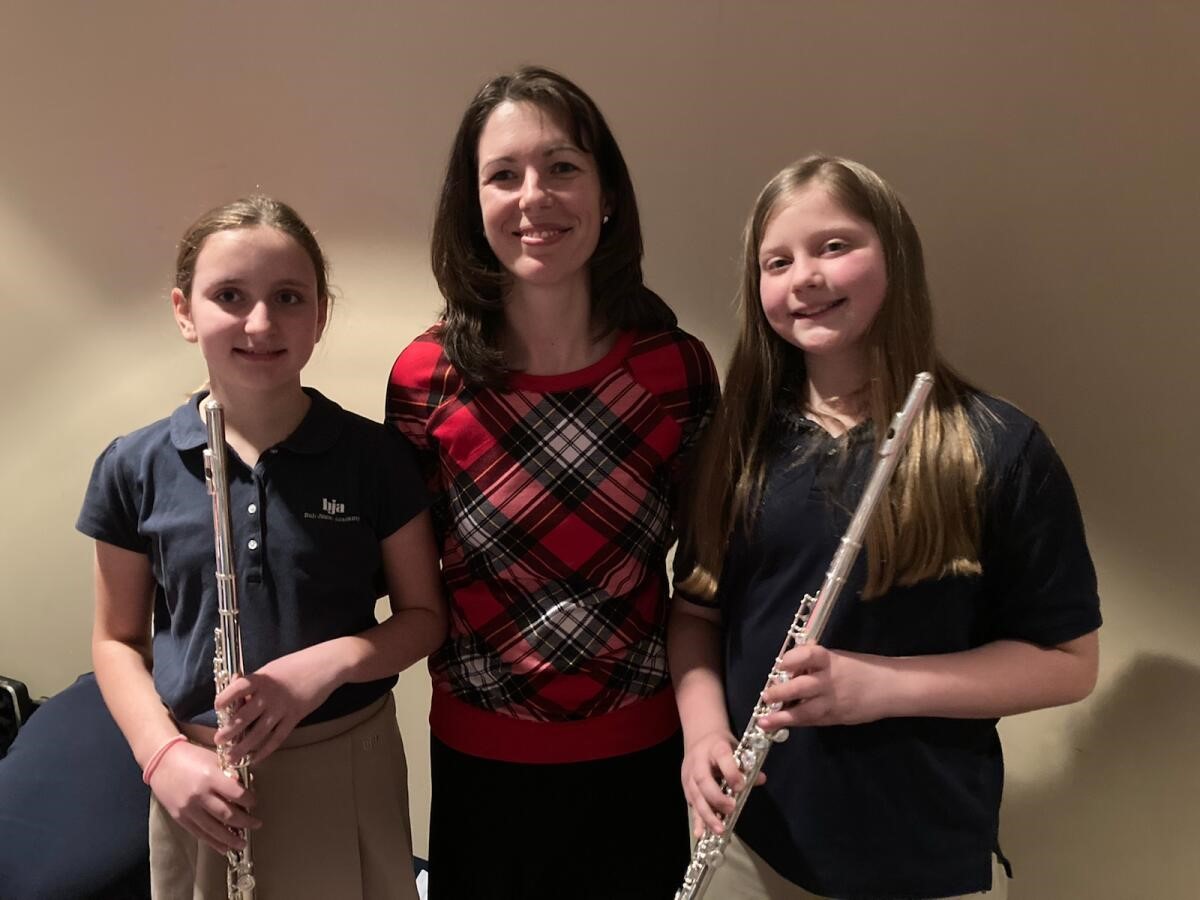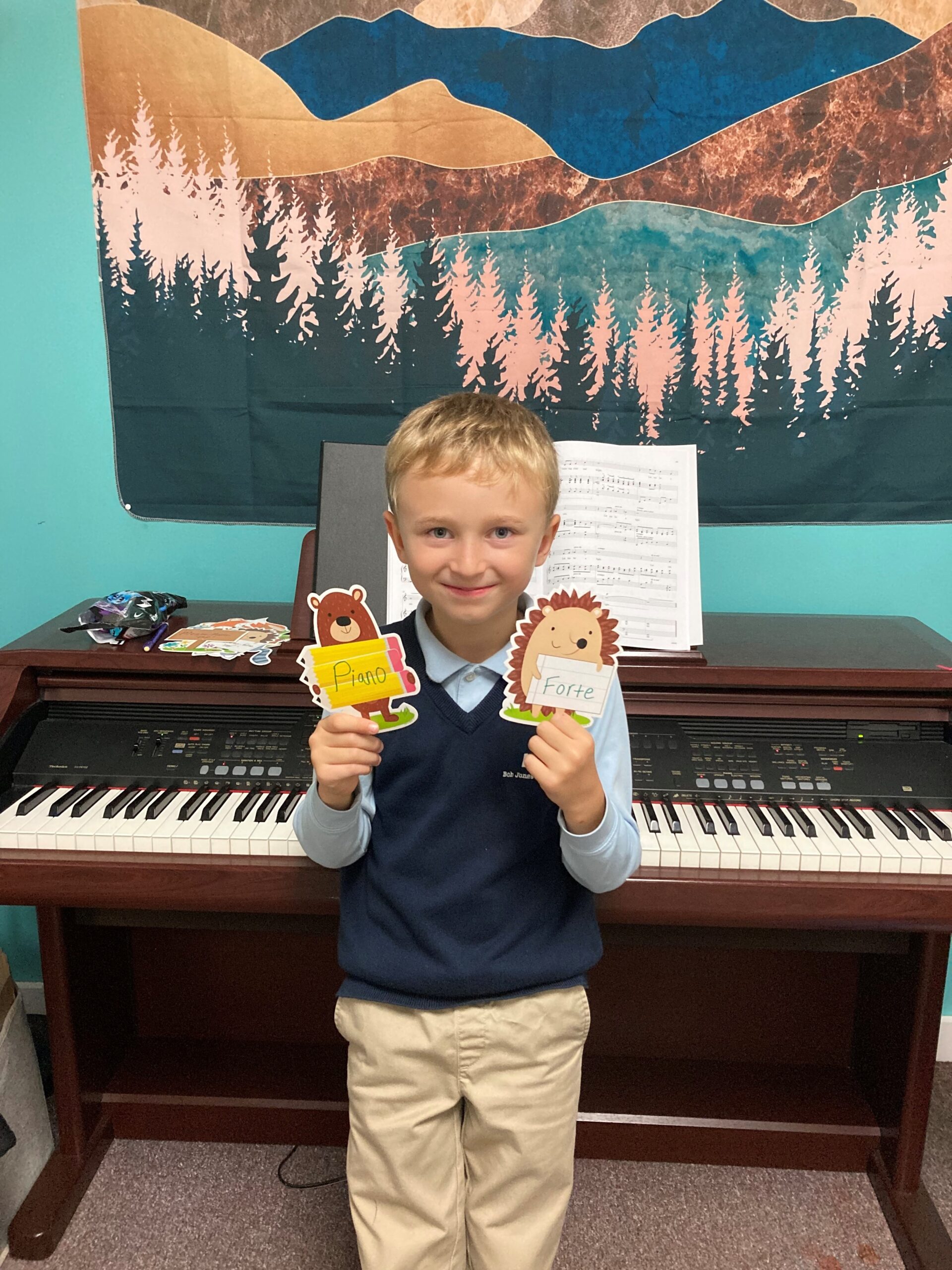 Something for everyone

Whether you're a beginner, a hobbyist, or an advanced student, we'll help you find the perfect match with an instructor for your instrument. Your musical abilities, progress, and love of music will soar as you study with our experienced, qualified Music Artistry instructors.
Here is a little peek into what you might find when you become part of the Music Artistry community…
As a school-age student, you'll thrive under excellent instruction along with extra motivation through studio contests, regular parent communication via email, the PCS assignment notebook, and PCS's exclusive Skillmasters Awards Program.

As a band or orchestra member from a local school program, you'll find that extra advantage that will help you finesse your developing skills, deepen your knowledge of your instrument, and excel in ways you never imagined possible.

As a homeschool student, you'll flourish in a learning experience that's not only designed according to your interests, but also comes with convenient scheduling options conducive to your homeschooling schedule.

As a high school student interested in extending and using your musical talents on the collegiate level, you'll study with university instructors who know exactly what you need to understand, how you need to be prepared, and the level at which you to need to perform in order to transition successfully into a university music program.

As an adult student, you can learn at your own pace, learning, reviving, or improving skills that will enrich your own life and if you so choose, the lives of others as well.

Get started today!
Open enrollment means you can get started at any time, even part way through a month. Simply give us a call at 864-232-5010, submit our contact us form, or go online to enroll, and we'll take care of the rest for you. You'll be on the bench or in front of a music stand before you know it… and loving every minute of it too!